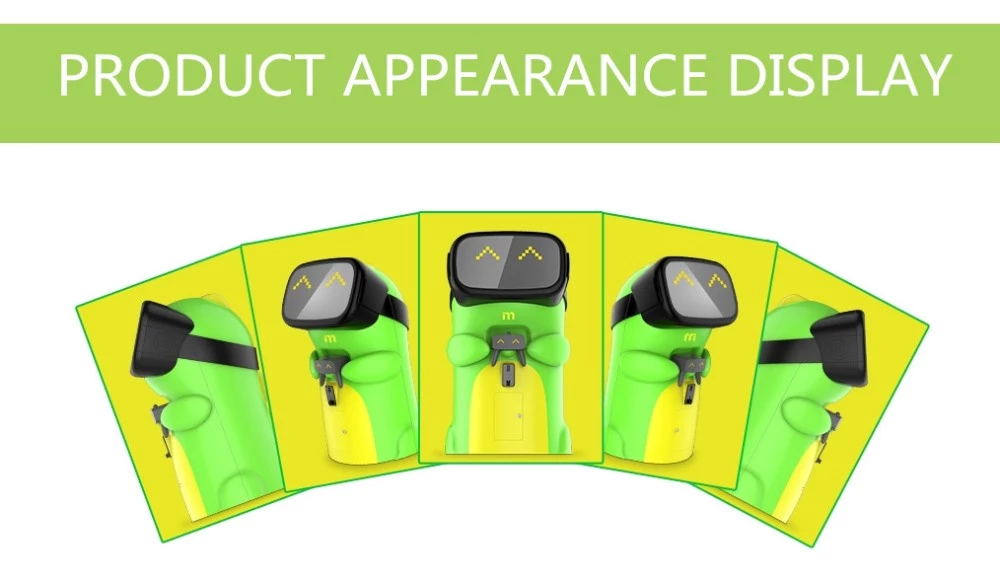 Kids vr simulator suit for all kind of vr games
Kid 9D VR SIMULATOR is independent Research and Development for 3 - 10 years old children with a new concept of educating children. Players can be in the fantasy virtual game world and experience VR entertainment in the game by the operation of hand-held VR glasses, also can get gifts. Entertainment, education, science as a whole.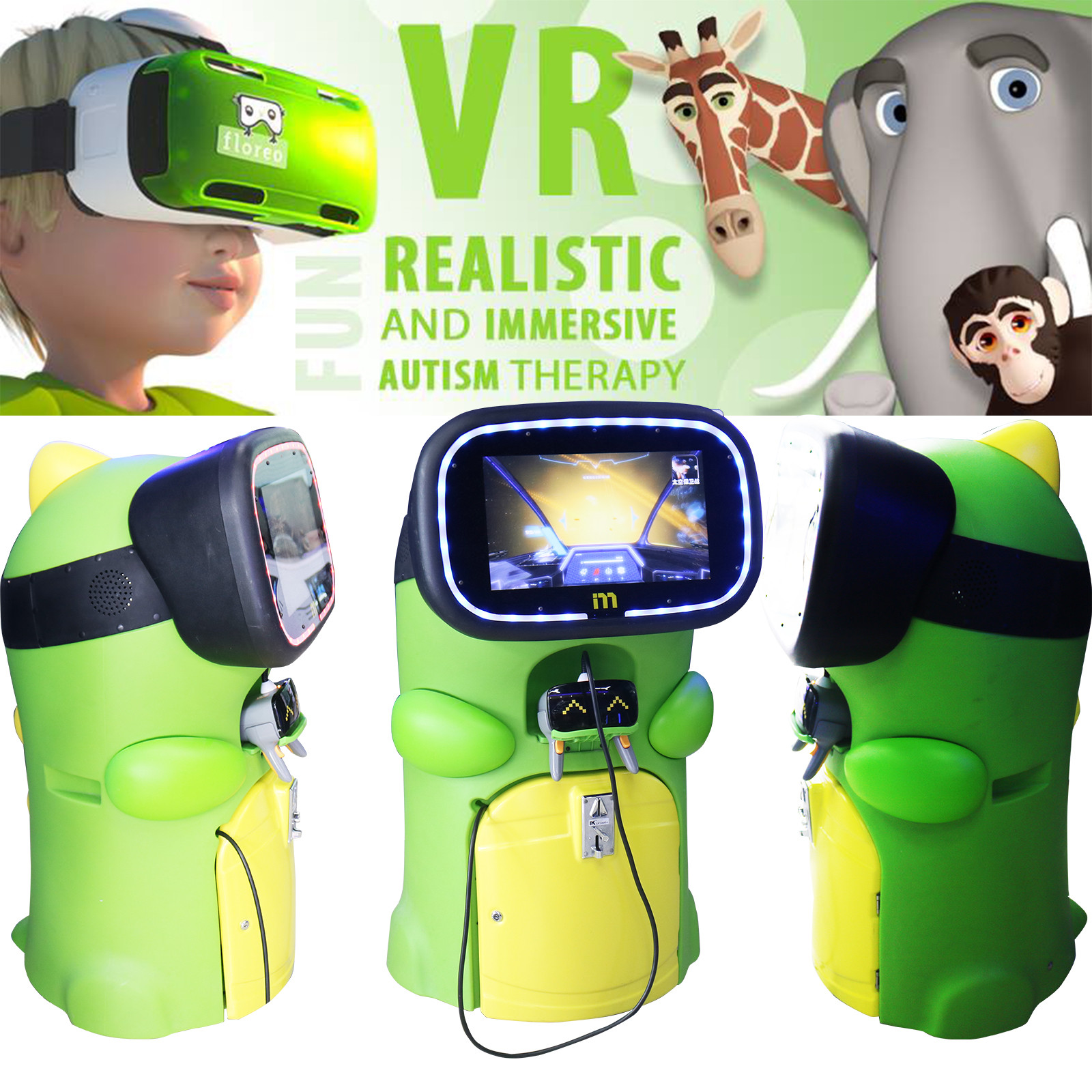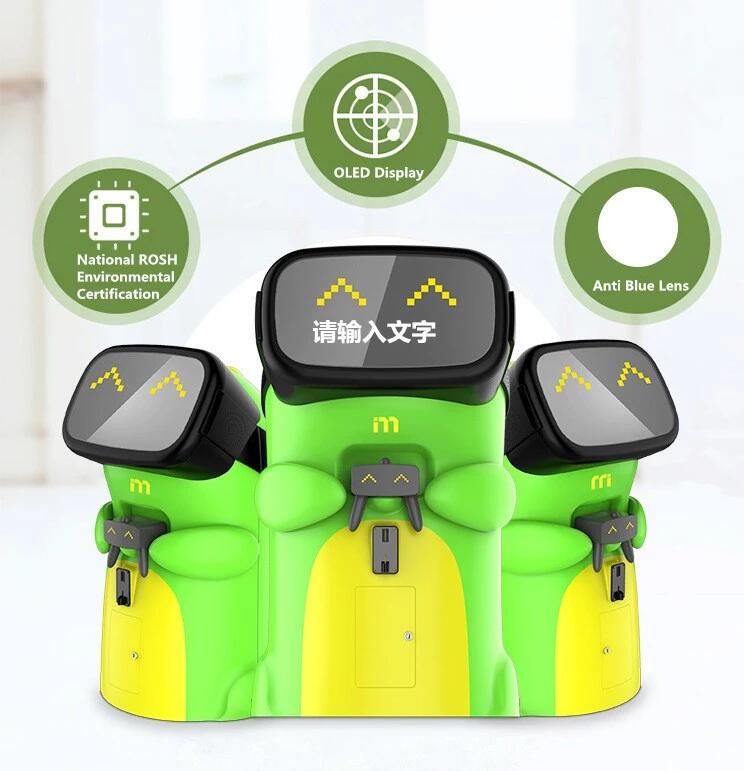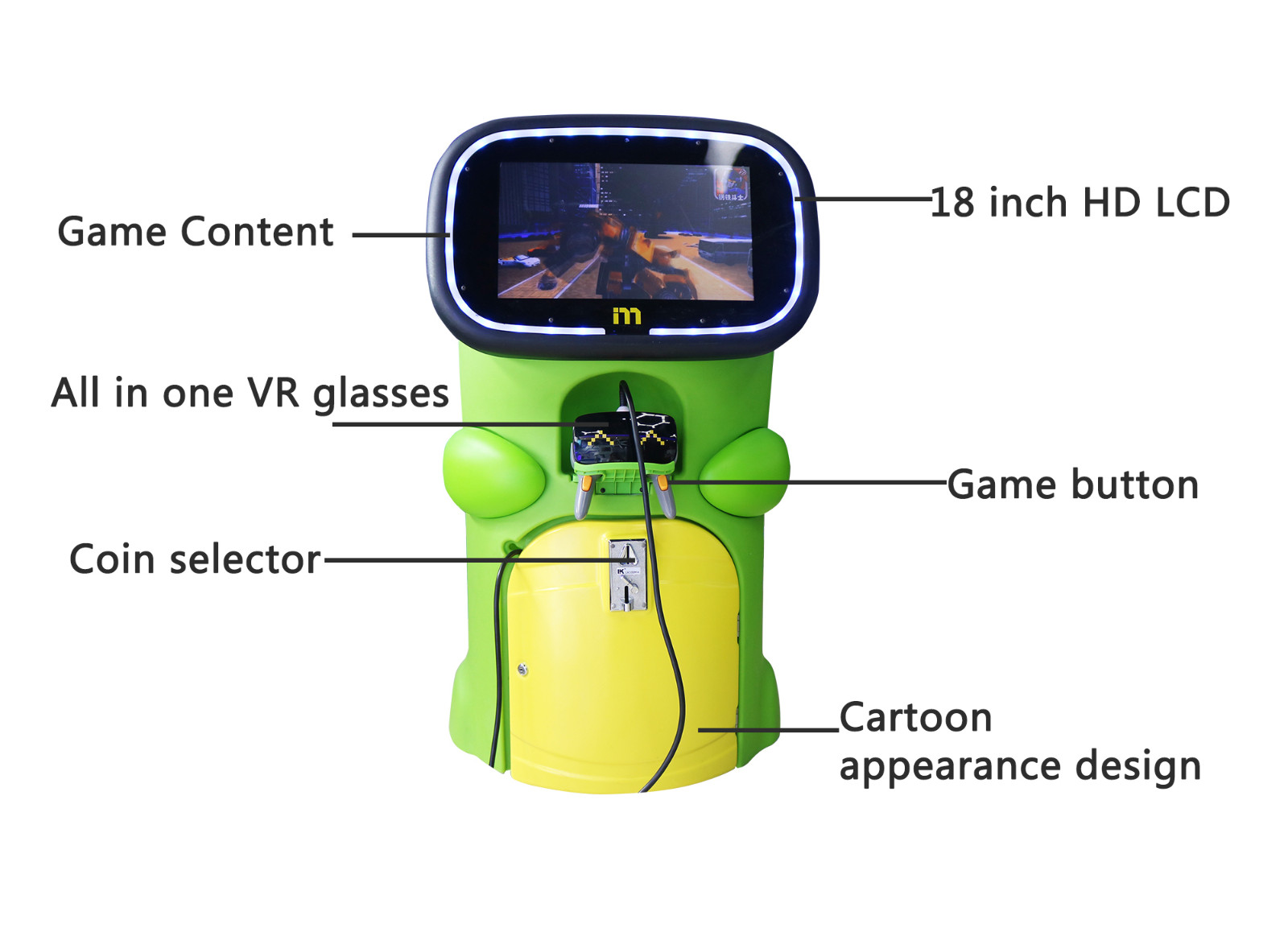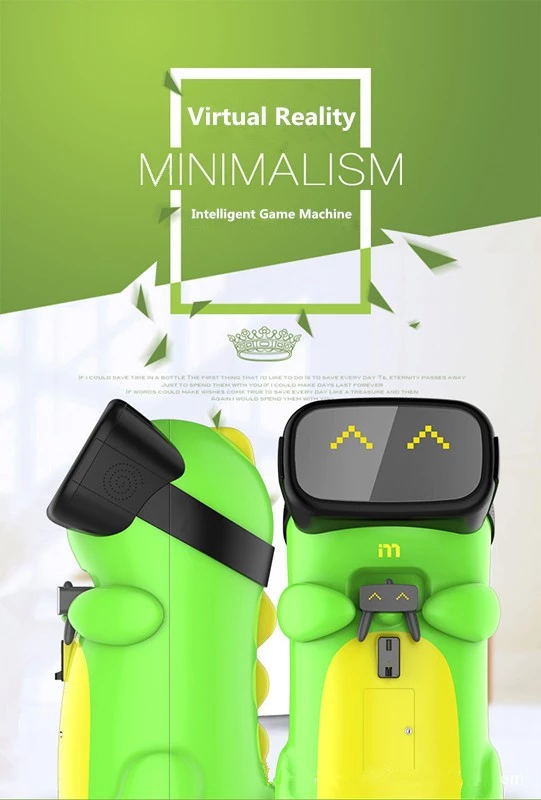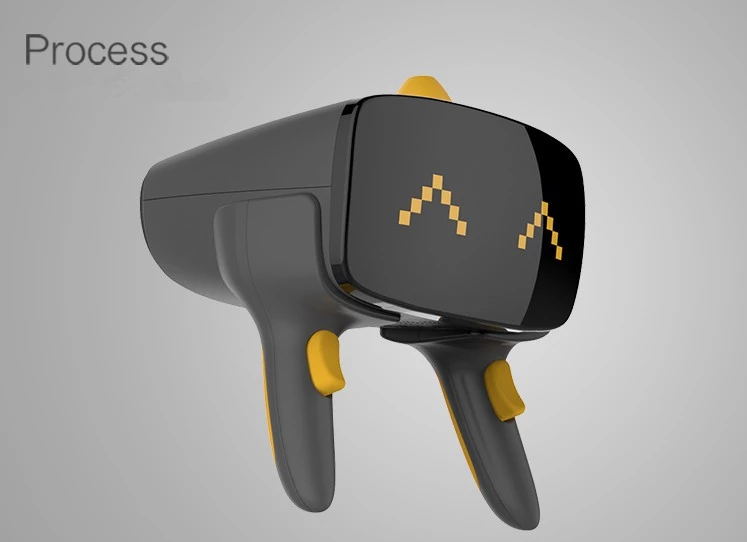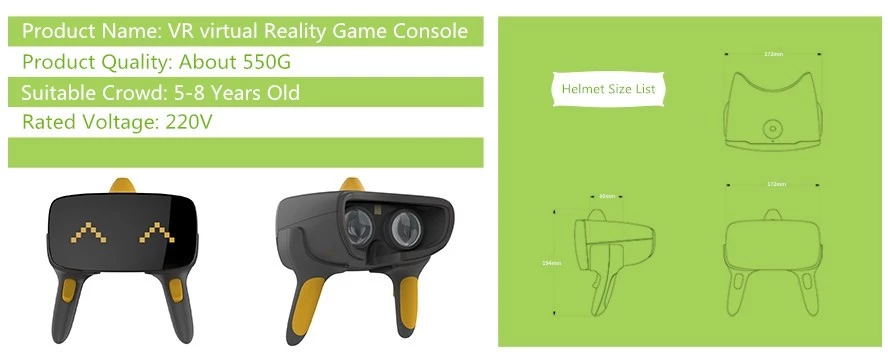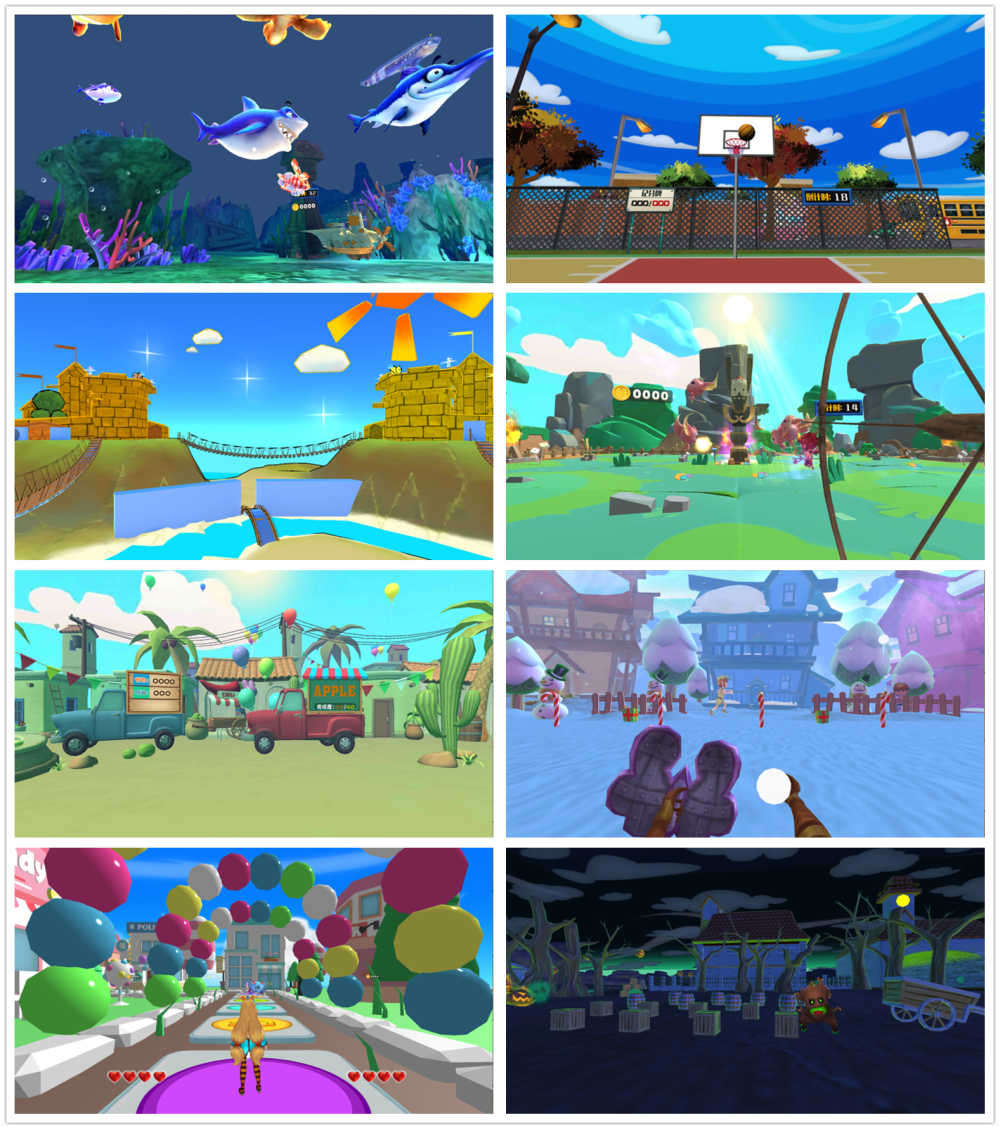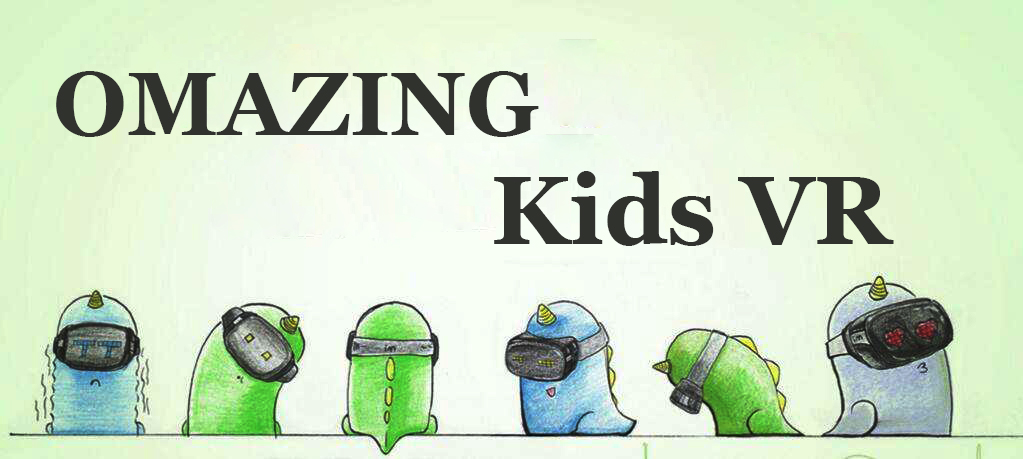 Kids vr simulator is a popular game machine for children which is first developped by Afresh So far, there are many VR products, but very few specialized for Kids. Regarding this situation, Afresh made a great investment and reserchment in children VR field. children VR adopts the design of special lens, hand-held glasses to reduce children's eye pressure and let the children totally immerse in a virtual panorama space in a more healthy and comfortable way.