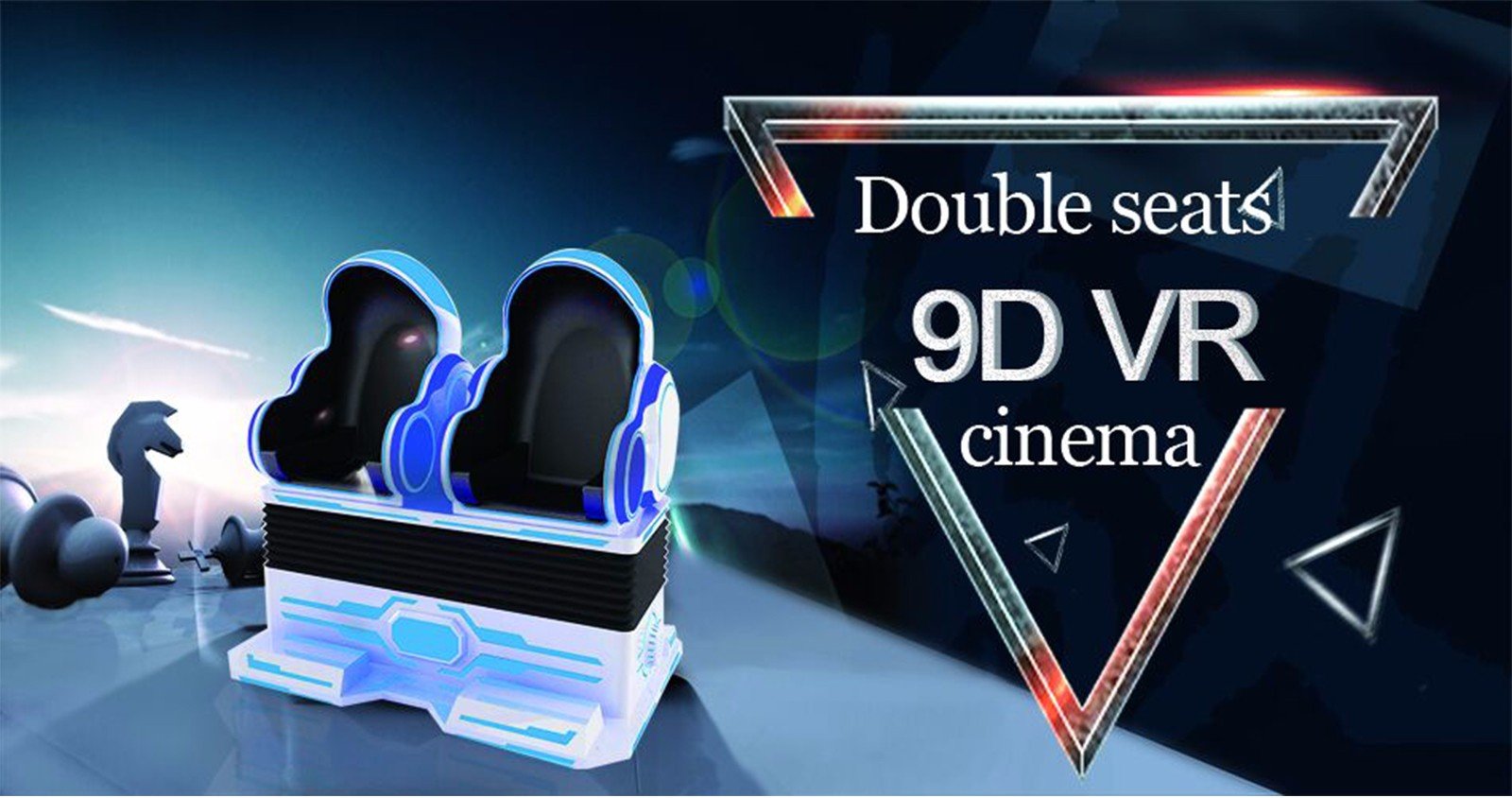 9D VR egg chair has 360° panoramic view, 1080P HD resolution VR glass.
It combines virtual reality visual experience, 3D auditory experience, vibration experience in one which can to provide the VR movies, VR glass and give you immersive experience to enter into a new world.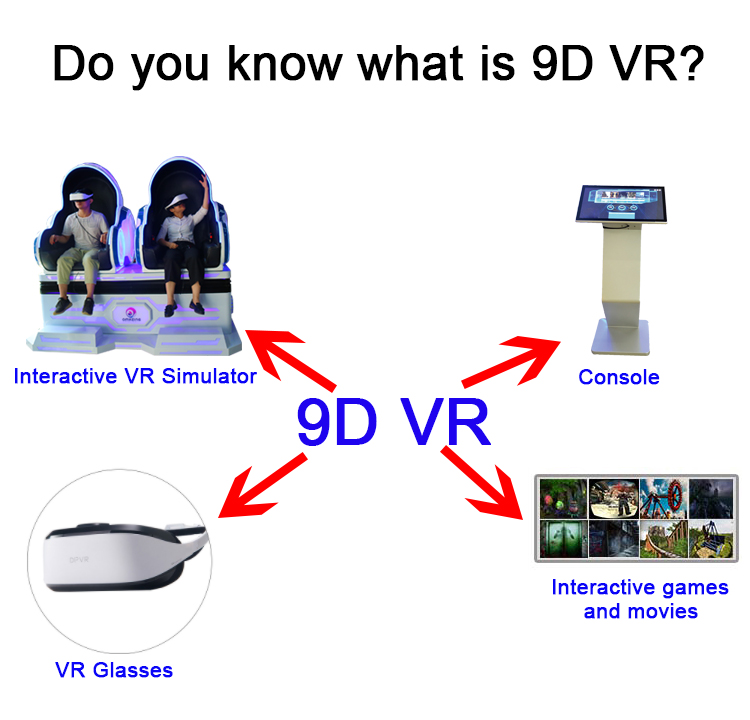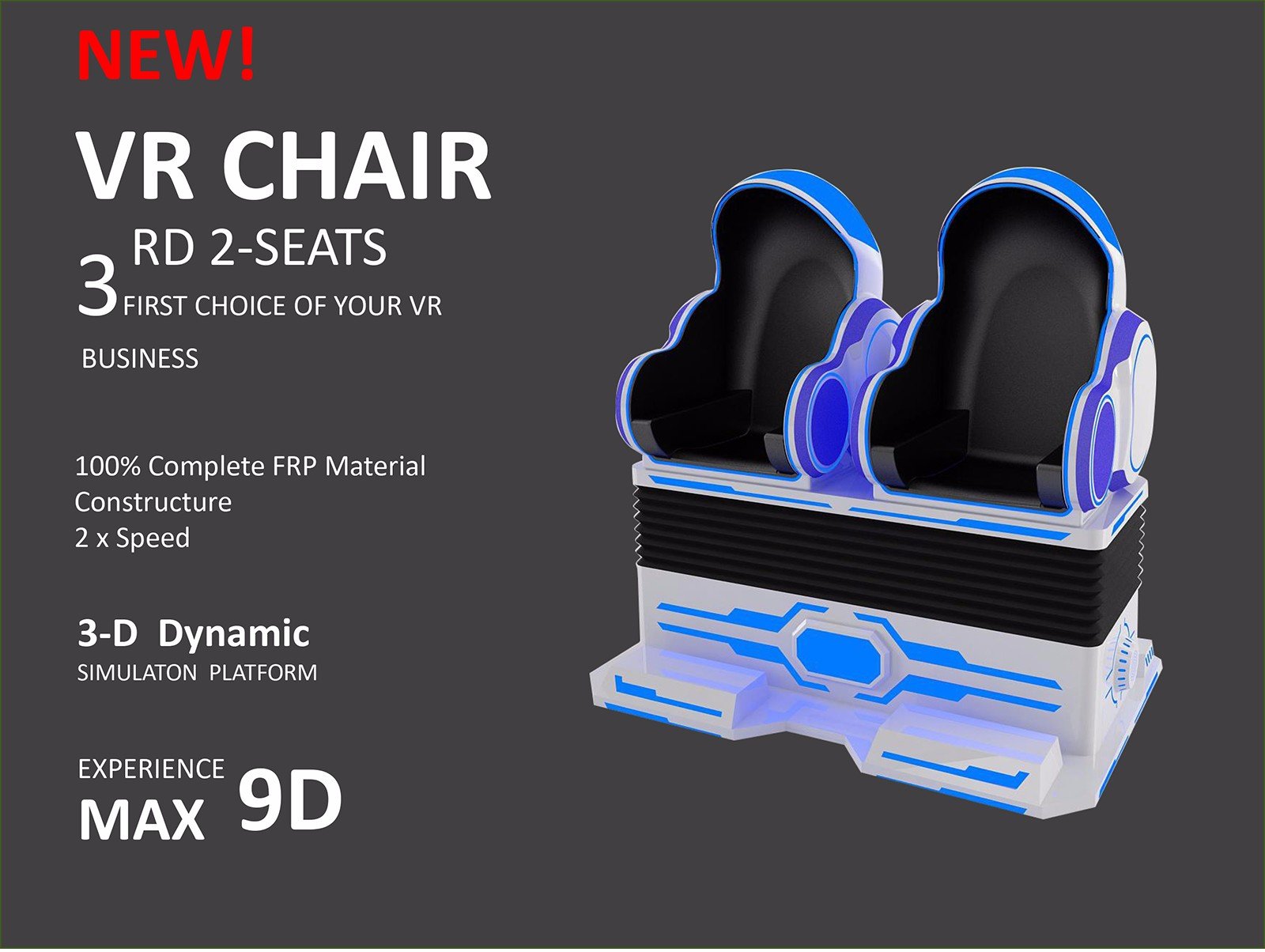 Make the audience to have the most powerful realism sense from the auditory, visual, tactile, as exposure to the movies, through environmental simulation to have wind, air jet, leg touch, back poke, vibration environmental effects, real feeling, immersive and fun.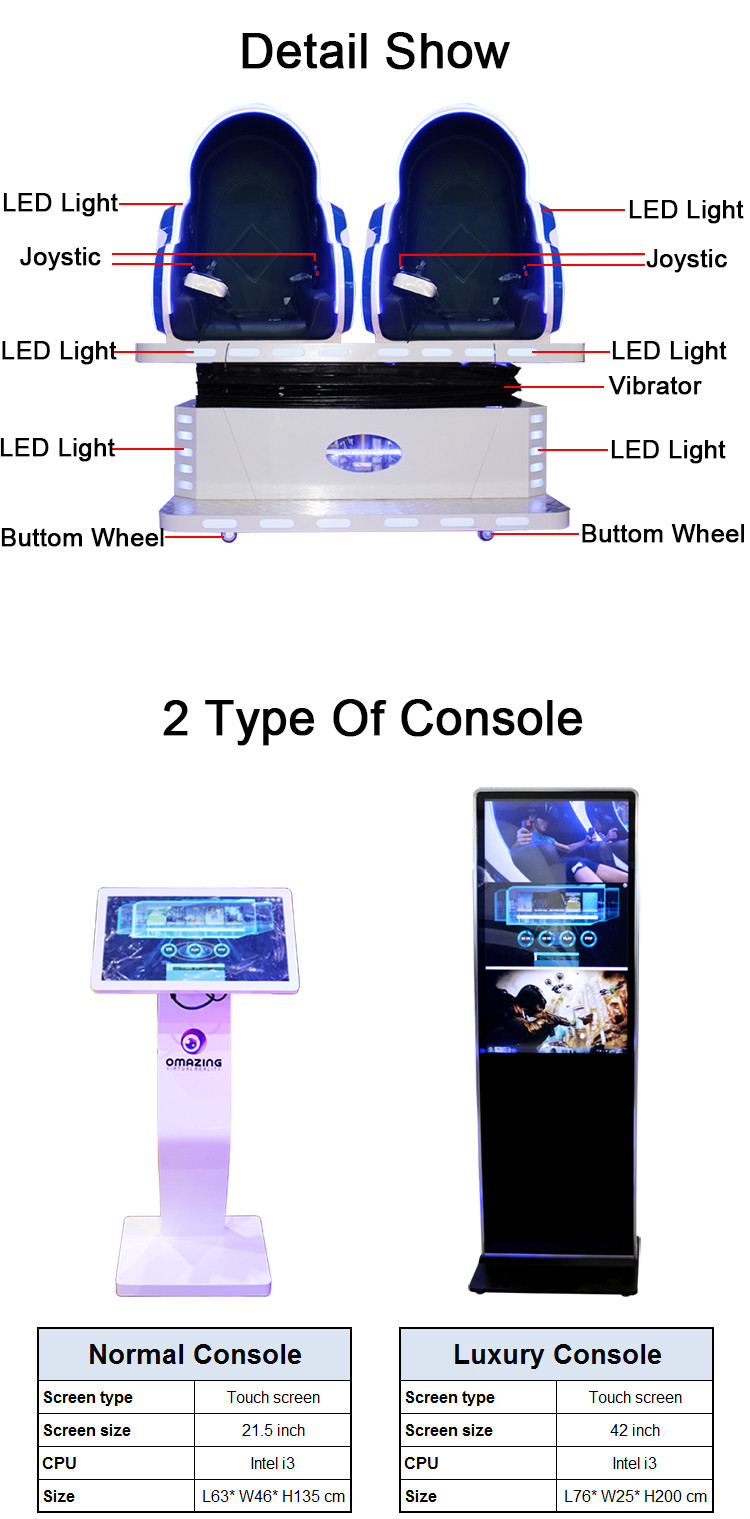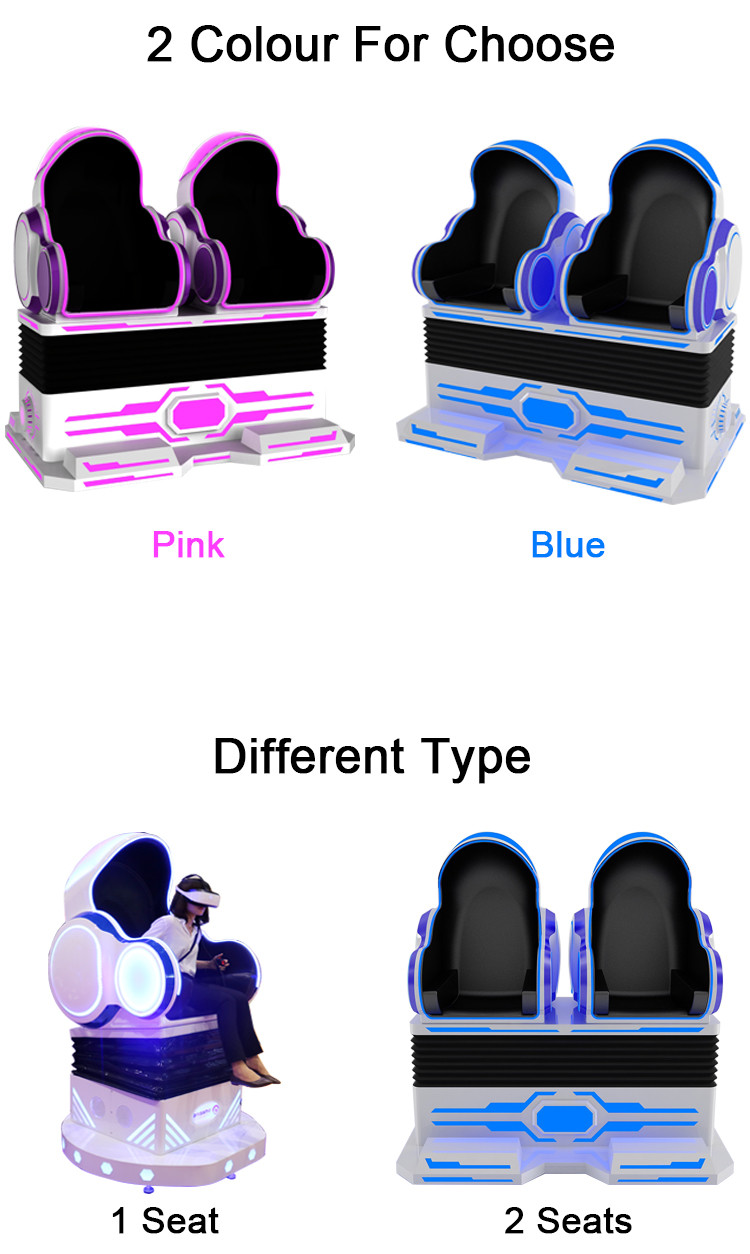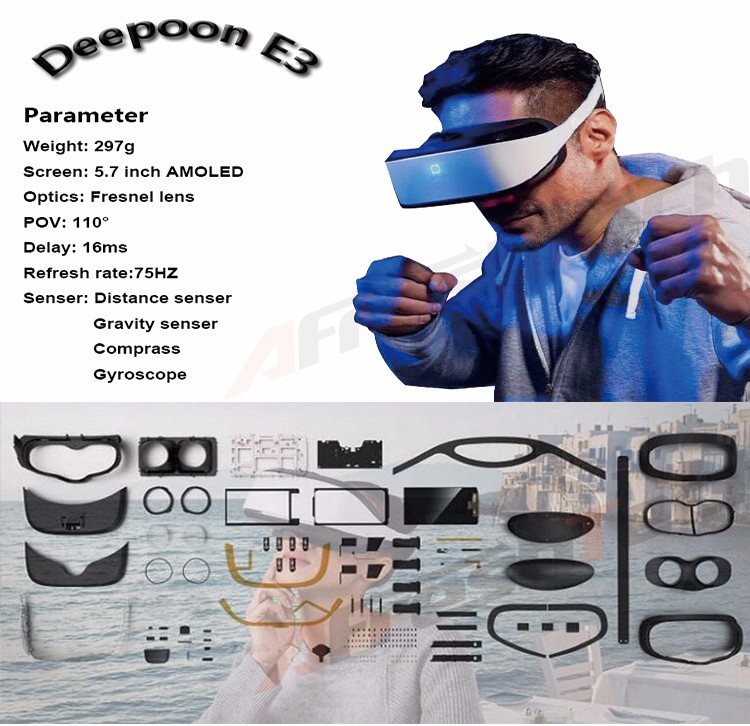 The attractive shape and design is the most important key to make your VR business successful
is most important for Virtual Reality business as nobody want to try if the appearance not shine and attractive, which is totally different from the current

shape in the market. And as feedback from the market in the past 2 years, it's quite popular and all customers said, when they see our OMAZING VR chair, they can see the future of technology!