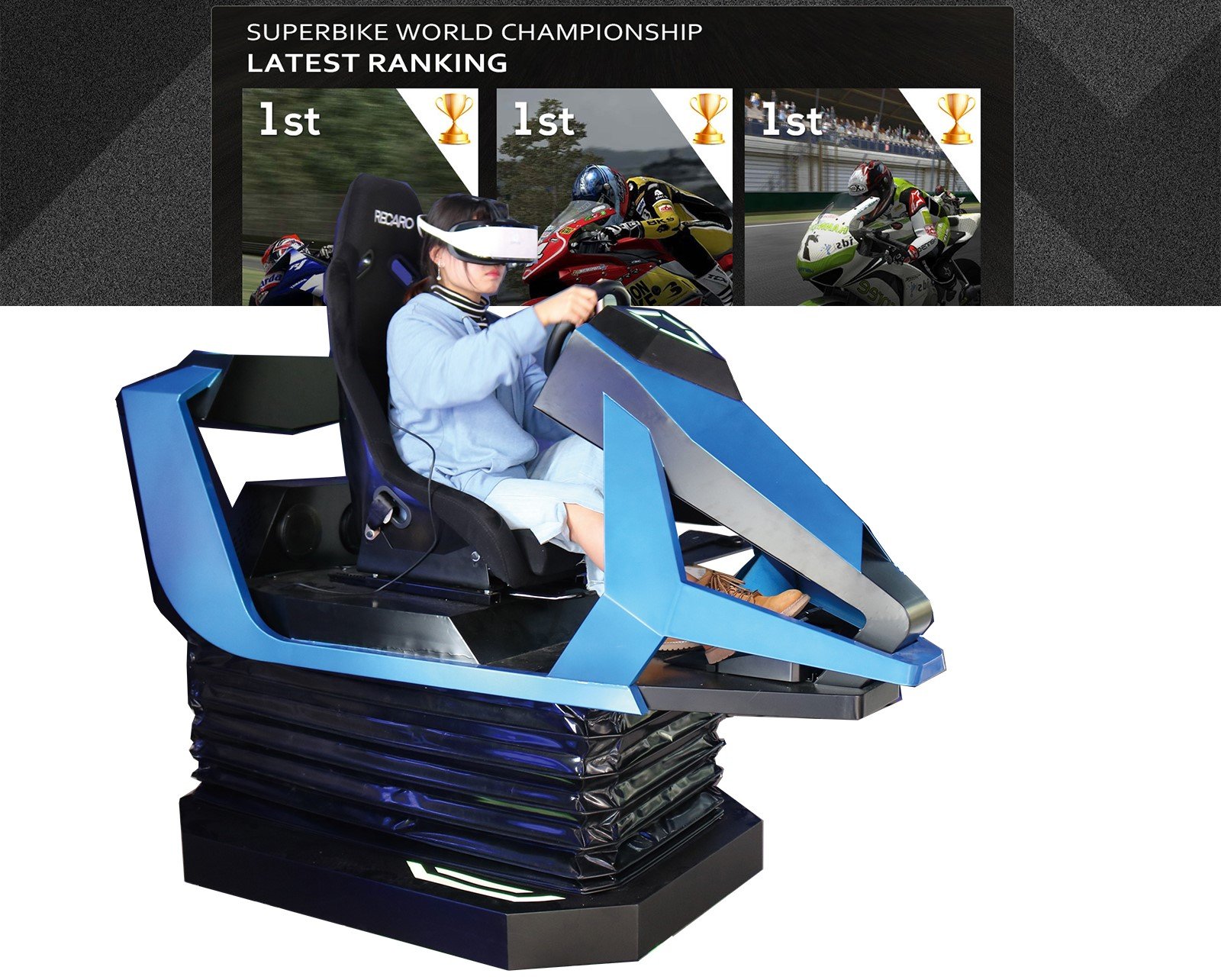 Full Motion VR Car Racing Simulator
VR Car Racing Simulator is a new VR game machine with cool blue appearance, comfortable seats, exciting high-quality game content, online competition support, which challenge fast & furious and restore realistic driving experience, give you different feeling.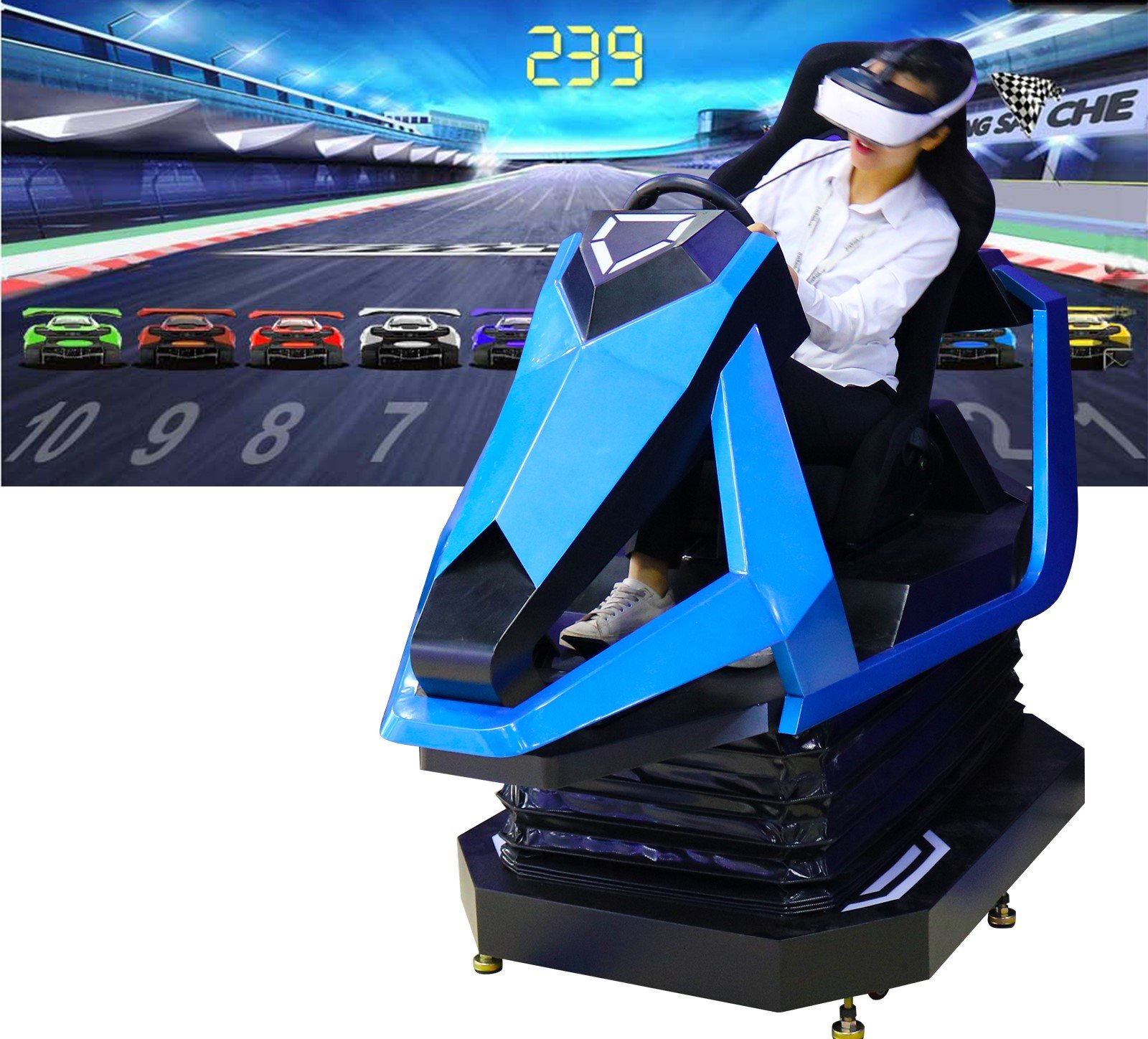 Why Choose VR Super Car?
1) Cool blue appearance, comfortable seats, high-quality game content in which every dive, sprint, jump, spin and climb lead you into a immersive world
2) Stable safety base, easy loading and maintain.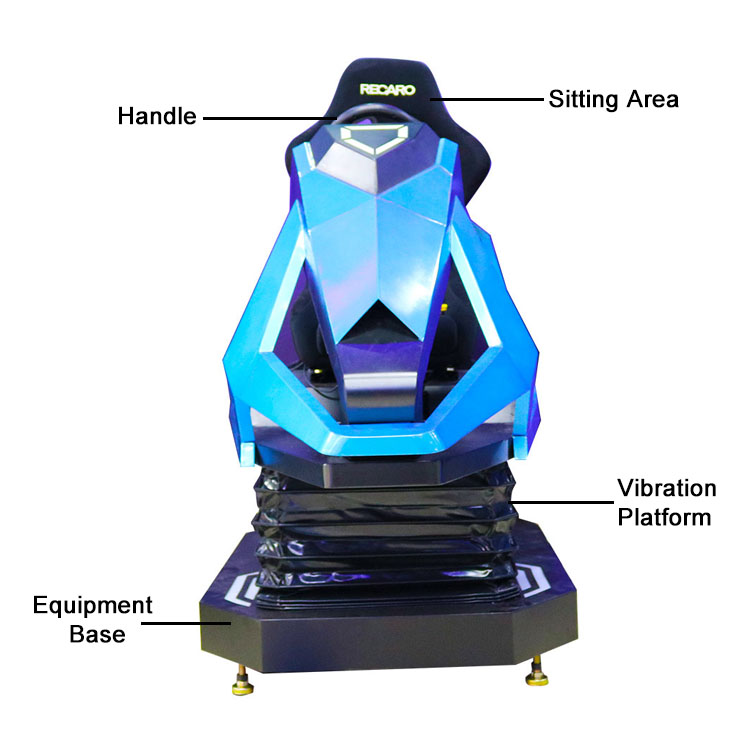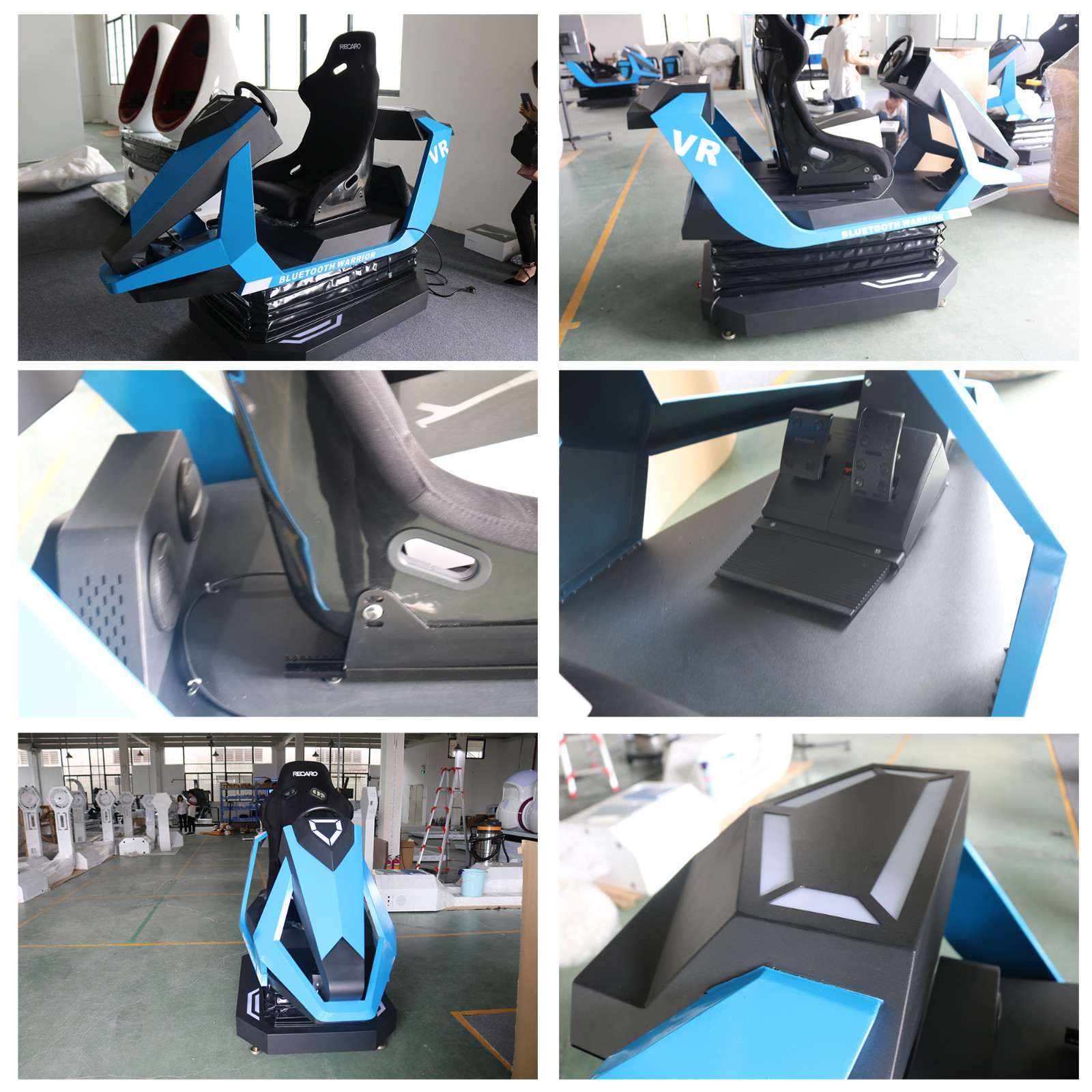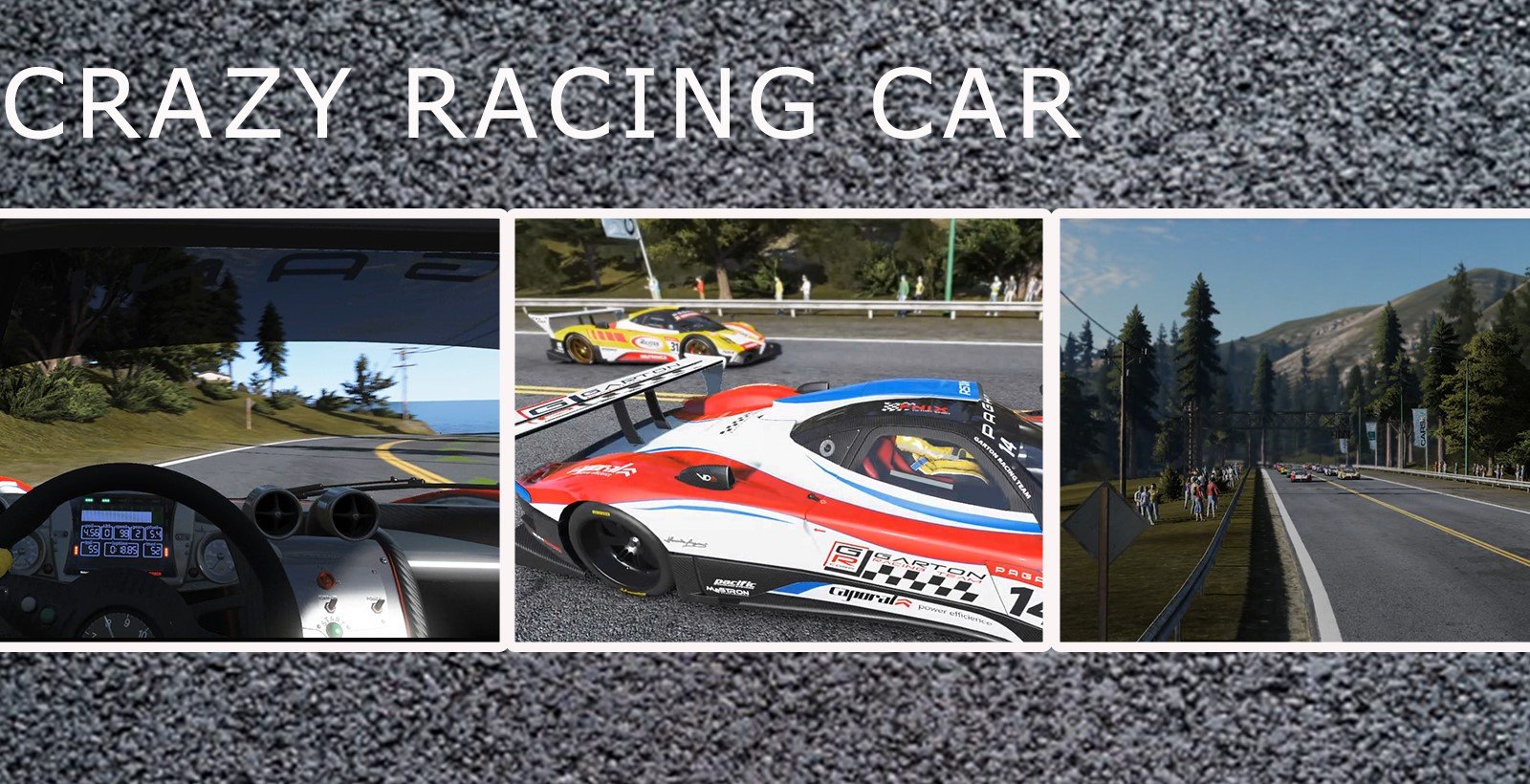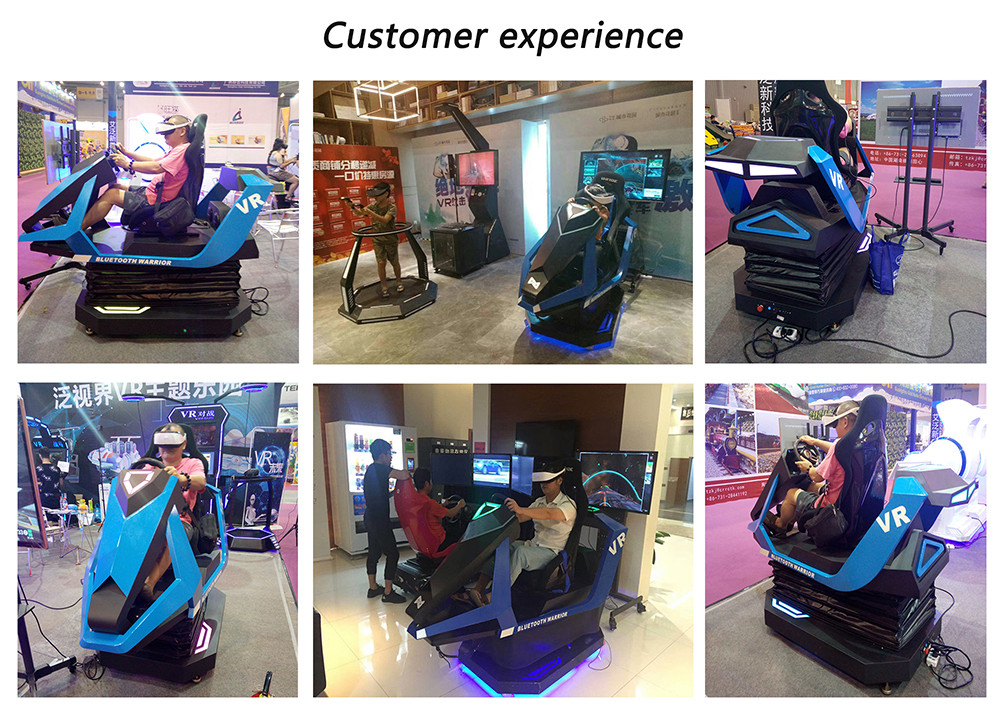 1. Technology support :
Provide the specification of machine, to teach customer how to operate the machine; Send photos and video to customers for reference; Operation data analyze based on customer's machine, offer advice for parameter setting to get more profit.
2. Safe Shipment:
Safe transportation and shipping; Wooden frame/case for the package.
3. After sale service:
12 months warranty , lifetime technical support and maintain service 24 hours online service via Phone, Skype, Whatsapp, Email. Provide with rich experience for the fishing game and management. Provide solutions for any questions on the machine and operation. Feedback latest fishing game information & marketing information.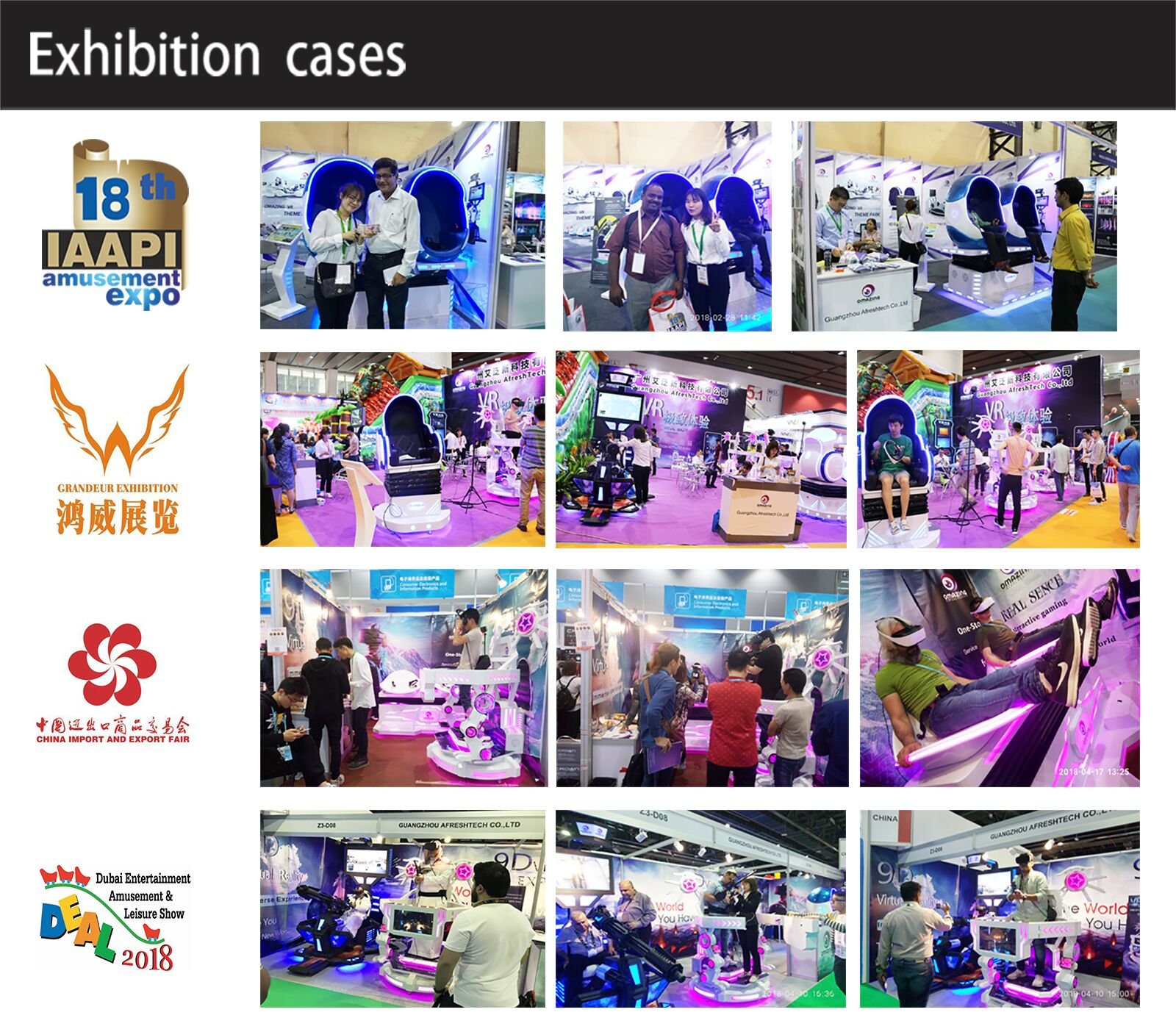 1.If the voltage and plug of your product will come with my standard?
---We will confirm Voltage and plug with customer and produce machines as the customer's request.
2.If your company can custom product as my required and put my logo on?
---All of our product are designed and customized as required including color, print, pattern and logo.
3.Lifetime of your product?
---It's according to the maintenance of product, generally speaking it's about 3-5 years.
4.If your company can provide interpreter for us?
---Our company will provide the English interpreter for free, as for the rare language we will help customer to seek an interpreter company with favorable price and good services.
5.How about malfunction?
---Our technician will make a professional solution with picture for customer, which shows how to operate step by step. If the spare part breaks we will replace it for customer with kind of charge or without charge.
6.How long will it takes to deliver goods from china to my country?
---As for the time different port is different. Generally speaking it's about one month by sea,3-7 workdays by air.